Not For Devout Christians Of Any Denomination, But That's All The Better Really...Interesting Concept / Humorous Perspective / Excellent Parody.

Brilliant German Film Dealing With The Nature Of Fate, Time And Attachment...Innovative Format / Animation Spliced With Live Action / Brilliant Plot.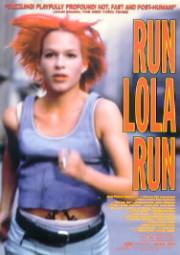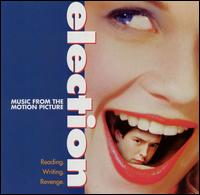 Ironic Satire In All Its Twisted Majesty...Masterful Plot Twists / Original Format / Humour.

Enthralling Plot And Other Cliche´s...Structure Is Clever / Humorous / Energetic.